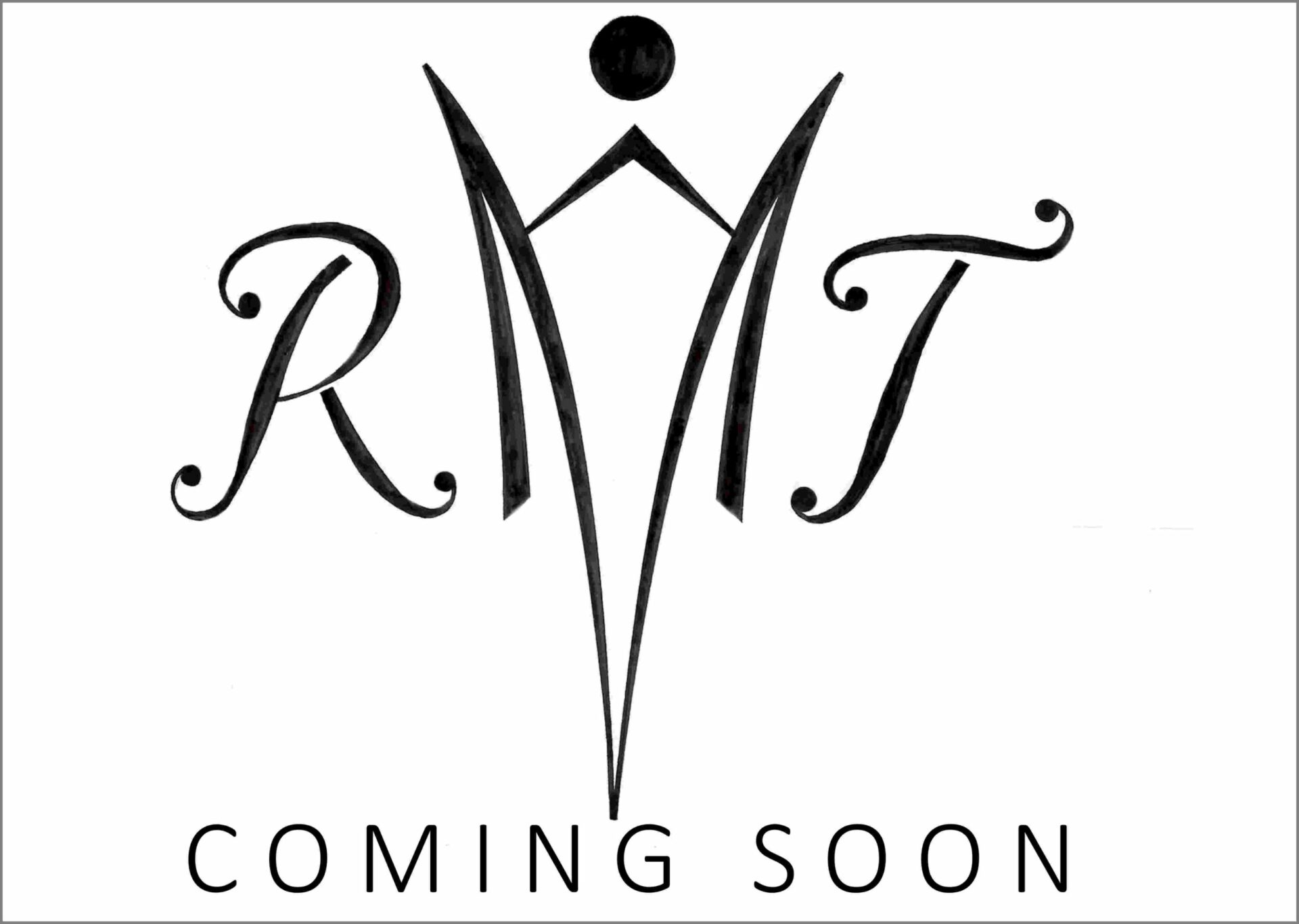 ARPA A TRI ORDINI
As the name of the Barocco Nuovo  already indicates, this model is adapted to the needs of modern harpists and should remain affordable at the same time:
The stringing is completely in carbon (on request and for an extra charge also available with gut strings). Carbon is also very suitable for students, beginners and music schools because this material breaks much less often than gut strings – but nevertheless sound very good.
The sound of this harp is absolutely brilliant and has been a popular order since this model was introduced.
The strings are threaded through the rear sound holes as on late 18th century harps. That's why there are no string pegs keeping the strings of  the Barocco Nuovo.
String tension is very comfortable  as well as string spacing.
The tonal range allows the performance of all baroque music.
Left row:      GG – g"
Middle row: Cis – dis"'
Right row:     F – e"'
The harp is  constructed in such way, that it withstands the high use of many students at a conservatory or music school. Additional it is a fine instrument for modern harpists and easy to transport.
The Barocco Nuovo receives a lot of compliments by teacher, students and professional harpists. It also is in use at baroque operas due to its strong and carrying  sound.
| | |
| --- | --- |
| Tonal range |   |
| Pitch |   |
| Stringing |   |
| Weight |   |
| Height |   |
| Wood |   |
| Decoration |   |
| Accessories | Softcase, hardcase (flightcase) |